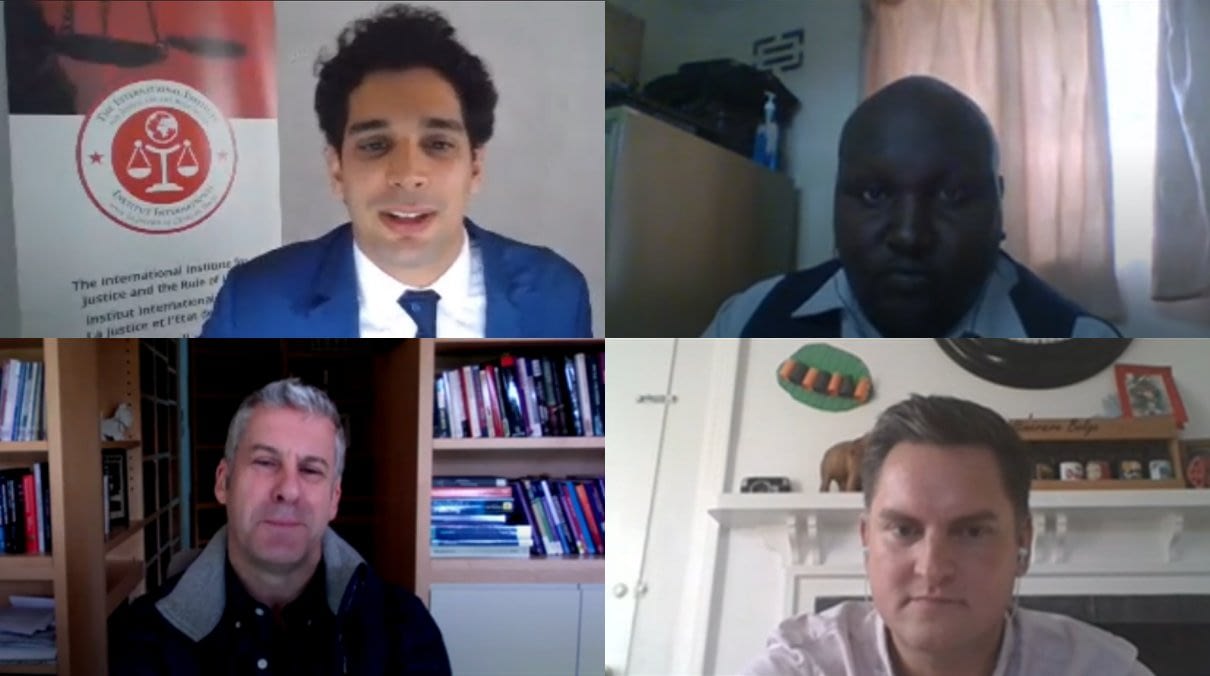 In November 2020, the IIJ convened a Scoping Meeting under the auspices of the IIJ Investigations Initiative with international subject-matter experts from Kenya, Malaysia, the United Kingdom and the United States to assess the need for a practitioner guide on obtaining information and evidence through interviewing.
The value of the information provided by victims, witnesses, suspects and informants is often overlooked in many jurisdictions for various reasons. Such information and evidence may be considered too difficult to obtain, to act upon, or to present in court proceedings. In some jurisdictions, investigators rely on confessions and do not seek important corroborating witnesses or other available evidence, or witnesses may be unavailable due to fear or intimidation. In many cases, however, the strength of the available information and evidence can be enhanced through the focussed use of specialised interviewing techniques and methods geared specifically to produce actionable intelligence and/or usable evidence.
To support practitioners in addressing these challenges, the IIJ is leading a project to develop an IIJ Guide on Obtaining Information and Evidence Through Interviewing – a set of guiding principles for conducting interviews using techniques and methods that will effectively elicit actionable information and evidence, while respecting the rights of accused persons and interviewees.
During the Scoping Meeting, consensus was reached on the need for such practitioner guidance. The subject matter experts shared their expertise, experiences and perspectives, and discussed how best to approach the development of the guide. A set of recommendations emanating from the Scoping Meeting will inform the project's next steps
For more information on this Scoping Meeting, please contact Junior Programme Manager Gabriel Monterrosa.