MESSAGE FROM THE EXECUTIVE SECRETARY
Thomas Wuchte
The IIJ Team is excited to launch this new website as a key platform through which we will share the IIJ mission and the impact of our work, and communicate with our more than 7000 IIJ Alumni, current and prospective donors, and the broader counter-terrorism and rule of law communities.
Since our inauguration in 2014, the IIJ has grown and evolved significantly in pursuance of our mission and as a leader in human rights- and rule of law-compliant counter-terrorism capacity-building. We are a neutral, flexible and nimble intergovernmental organisation based in Malta, supporting criminal justice practitioners and partners in our  geographic focus regions. We are a key implementing arm for and proud partner of the Global Counterterrorism Forum.
In the past seven years we have delivered 178 capacity-building activities, under more than 50 international grants; supporting practitioners in more than 123 countries. We are a valuable and trusted partner for donors, governments, institutions and practitioners looking to effectively address terrorism and related transnational crime while protecting human rights and the rule of law.
Our curricula are firmly grounded in internationally-recognised good practices and relevant regional and international frameworks, and our courses and workshops are sharply focused on sustainable skills development and the practical application of good practices in real-world settings. Our capacity-building ecosystem delivers both long-form foundational skill building and short course training to address emerging threats, and our investments in effective and meaningful monitoring and evaluation are ensuring sustainable impact for practitioners and donors alike.
As the threat and impact of terrorism, violent extremism and related transnational crime continues to evolve, the IIJ serves as a key regional hub and trusted and reliable resource for governments and practitioners facing these challenges in their daily work.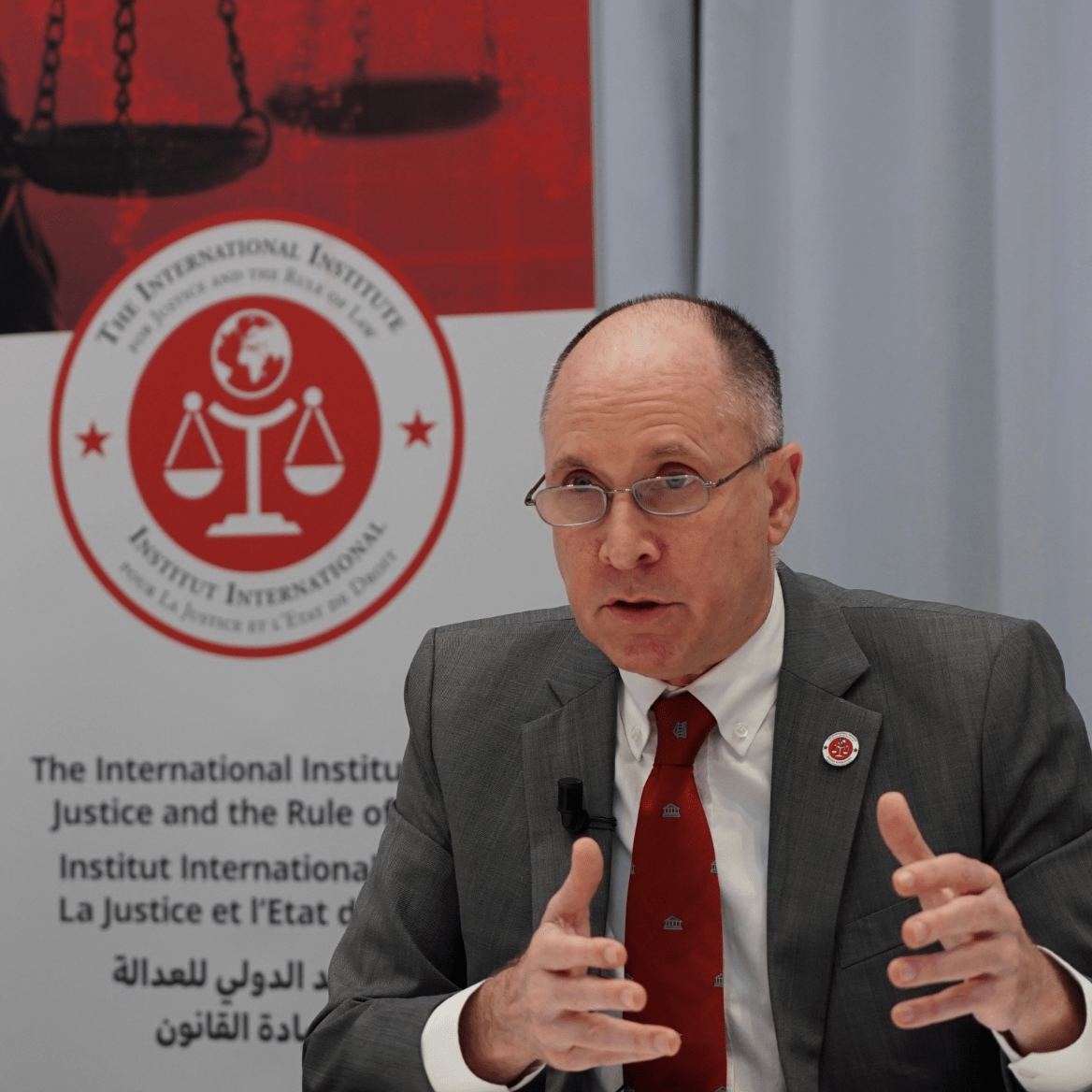 The Communications and Outreach Officer will play a key role on communications and outreach activities of the IIJ. The Officer will work under the overall direction of the Executive Secretary and will report to the Director of Administration & Outreach to implement the IIJ Communication & Outreach Strategy.
The Consultant is expected to create the assigned CTAC learning module on Criminal Assets and Forfeiture in Terrorism-Related Proceedings (relatable to various legal contexts – i.e. common, civil, religious, hybrid) in preparation for pilot CTAC courses for mid-level practitioners (investigators, prosecutors and examining judges) to be delivered by the Academic Unit beginning in January 2022. The Consultant will also be expected to review and provide feedback on the Practical Exercise which will be provided to the attendees.